How to Download Apex Legends Mobile beta version on Android devices
The wait for Apex Legends Mobile is finally over, and players who pre-registered for the game can finally download it. The mobile version of the famous Battle Royale title was recently revealed by Electronic Arts and Respawn Entertainment.



As stated earlier, players need to pre-register to have a chance at accessing the beta version of Apex Legends Mobile Players. They can follow the steps given below to do so:
Step 1: Visit the official Google Play Store page of Apex Legends Mobile. Players can reach it using the link provided below:
Apex Legends on Google Play Store: Click here.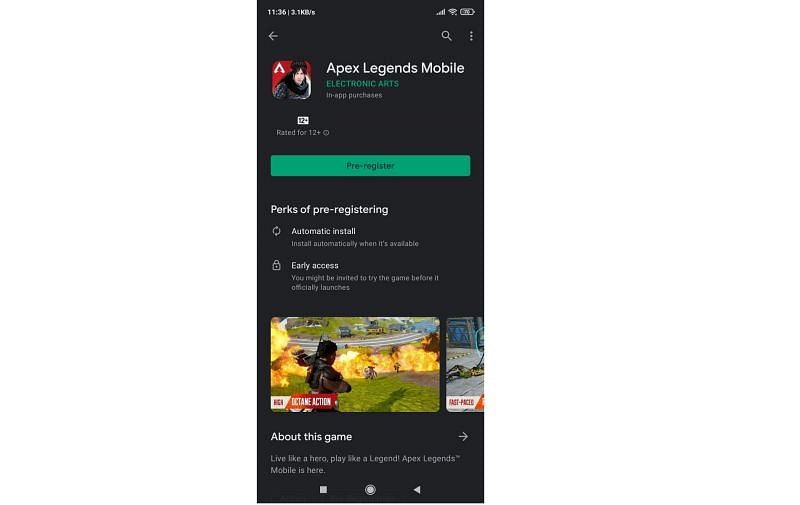 Step 2: Tap on the ''Pre-register'' button.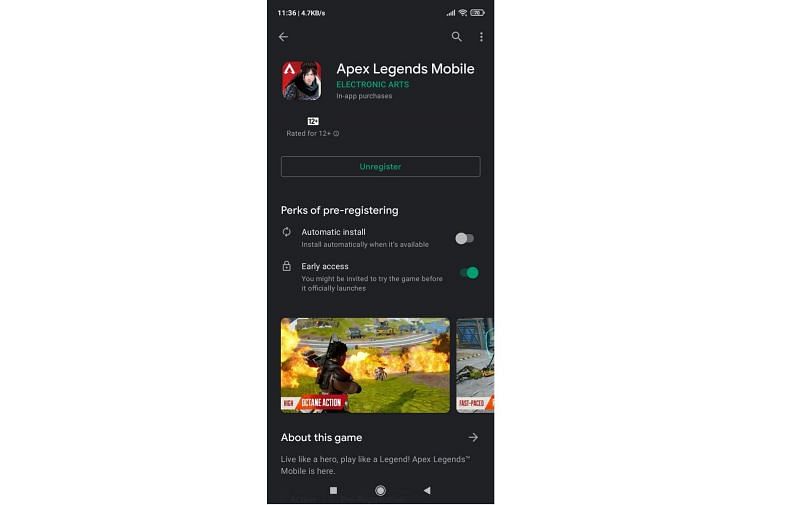 Step 3: A dialog box will appear, confirming the pre-registration process. Players can toggle on the 'Automatic Install' option to install the game when it is available.
If players have been included for early access, they will be able to download it by following the given steps:
Step 1: Visit the same page as Apex Legends on the Play Store. Utilize the link provided above to do so.
Step 2: Tap on the ''Download'' option. The game will soon be downloaded on their Android devices.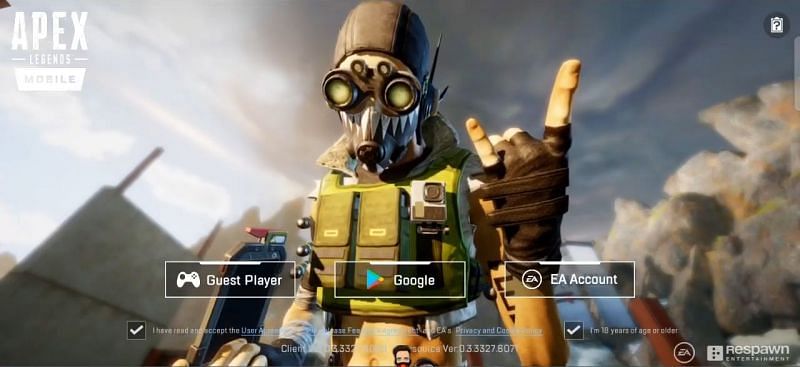 Step 3: After the download and in-game patches are complete, players must create an Apex Legends Mobile account to access the game on their mobile phones.
Apex Legends Mobile minimum Requirements :

1080 x 2160 pixels, 18:9 ratio
Android 9.0 (Pie) (upgradable to 11.0)
4 GB LPDDR4x RAM
Qualcomm® Snapdragon™ 845
2.5 Ghz + 1.6 Ghz, 64 Bit Octa-core
Wi-Fi 2.4 GHz + 5.0 GHz 802.11 a/b/g/n/ac 2x2 MIMO7
Apex Legends Mobile (Early Access): Download link, file size, features, and more
The file size of the game is 1.34 GB. Like the video game, Apex Legends Mobile is available for free and can be downloaded from the Google Play Store.
For the time being, the game is only available for Android devices. Gradually, it will be available for iOS users and more players around the world.